READ ALL ABOUT YOUR TEAM!!
Rachel Lewis
Certified Personal Trainer
After three years working as an aide in an outpatient physical therapy clinic locally in Boise and approaching graduation with a Bachelor's degree in Health Science from Boise State University, I was ready for a career where I could utilize my experience to benefit others.
My philosophy is simple and focuses on continual lifelong learning as I work towards enhancing the well-being of my clients by empowering them with the knowledge, skills, support, guidance and resources based in science to motivate and inspire them on their journey to a healthier lifestyle. Together we will transform your quality of life through active participation in regular fitness activities and the integration of guided fitness programs, to make your health goals become a reality, in a thoughtful, fun, and dynamic environment. Time and time again, I'm reminded of the positive effects exercise has on our physical and psychological well-being, and my appreciation for what our bodies and minds can achieve is ever increasing.
My credentials include the National Academy of Sports Medicine Certified Personal Trainer and currently working toward my National Academy of Sports Medicine Corrective Exercise Specialist. Recently I received my certification by the American Heart Association in the BLS provider CPR/AED.
In addition, I am a Certified Alpine Level One Professional Ski Instructor of America with 18 years of experience in teaching, and 8 years' experience as the Director of a Snow Sports School. At 34 years old, I live by the motto, "You are never too old to set another goal or to dream a new dream." ~C.S. Lewis
---
Dustin Delgado
Certified Personal Trainer
My name is Dustin Delgado and I am a personal trainer, I have been involved in fitness since youth. However, recently I lost my little brother. I made a promise to him that from that day forward I would carry on his passions and dreams by fulfilling mine to help others through health and fitness. I now use my passion to work closely with people to achieve their health and fitness goals. I do that by customizing workout plans that are suitable to your needs and goals, while also offering nutrition guidance. Together we will increase your results through hard work and dedication. If you're ready to be committed and make a change for the better I am thrilled to work with you. Remember we all have a starting point. You don't have to be great to start, but you have to start to be great!
Jake Seward
Licensed Massage Therapist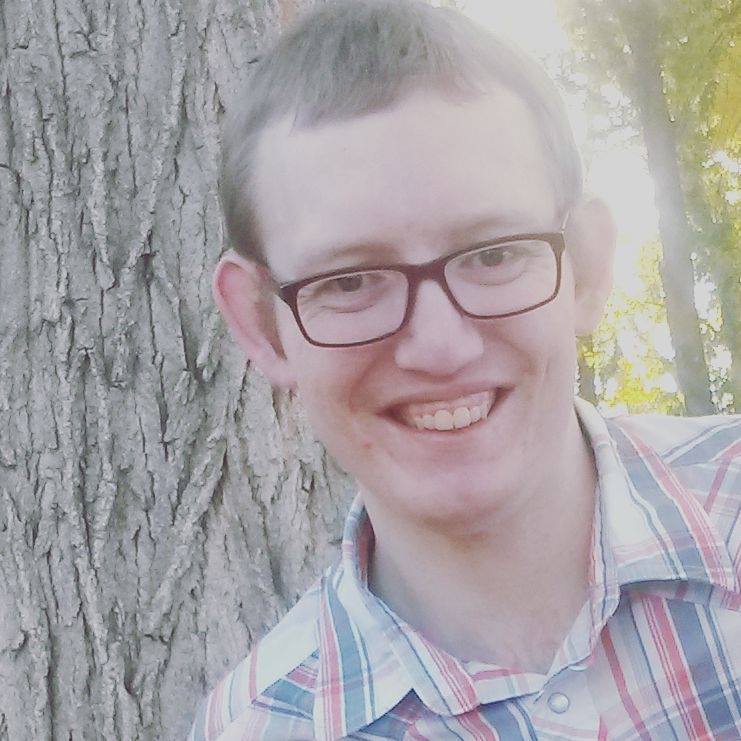 Jake Seward was trained at Everest Institute in Tigard Oregon and became a licensed massage therapist June 2011. He has over 1200 hours of training and taught massage therapy for an additional 5 years adding up to a collective 5000+ hours spent in schooling and training others.
His primary focus is sports and injury massage, using a variety of techniques to treat new and old injuries to restore full function for his clients. One of the most beneficial techniques he uses is called Cyriax Cross Fiber Friction which breaks up scar tissue and relieves chronic pain. Using this technique he has helped clients return to full functionality, even for those who were experiencing daily pain for over 50 years!
In addition to the scientific techniques used to treat physical ailments he also performs intuitive emotional release massage to help those looking to relieve intense stress or overcome emotional trauma. The body frequently uses muscle tension as a way to bury emotions and repress memories.
By applying pressure to specific points on the body massage can help release these emotions allow the person to work through them.
Jake describes his massage method as intuitive/scientific combining his extensive training with his intuition to give his clients the customized massage that will best meet their needs.
* Jake is not a psychiatrist/therapist and encourages anyone experiencing emotional distress to see a certified therapist in addition to the emotional release massage work that he performs.
---
Zach Vinson
Licensed Massage Therapist
Zach has been practicing massage therapy since 2014. He specializes in deep tissue, trigger point therapy, sports massage, and treatment of chronic pain as well as acute injuries.
Zach is also a certified personal trainer through the American Council on Exercise (ACE) and likes to incorporate exercise, stretching, and postural analysis into your personalized wellness program.
Not only will you receive a top-quality massage, but Zach will make sure you walk away with the knowledge you need to lead a healthier, pain-free lifestyle.